$25 GIFT CARD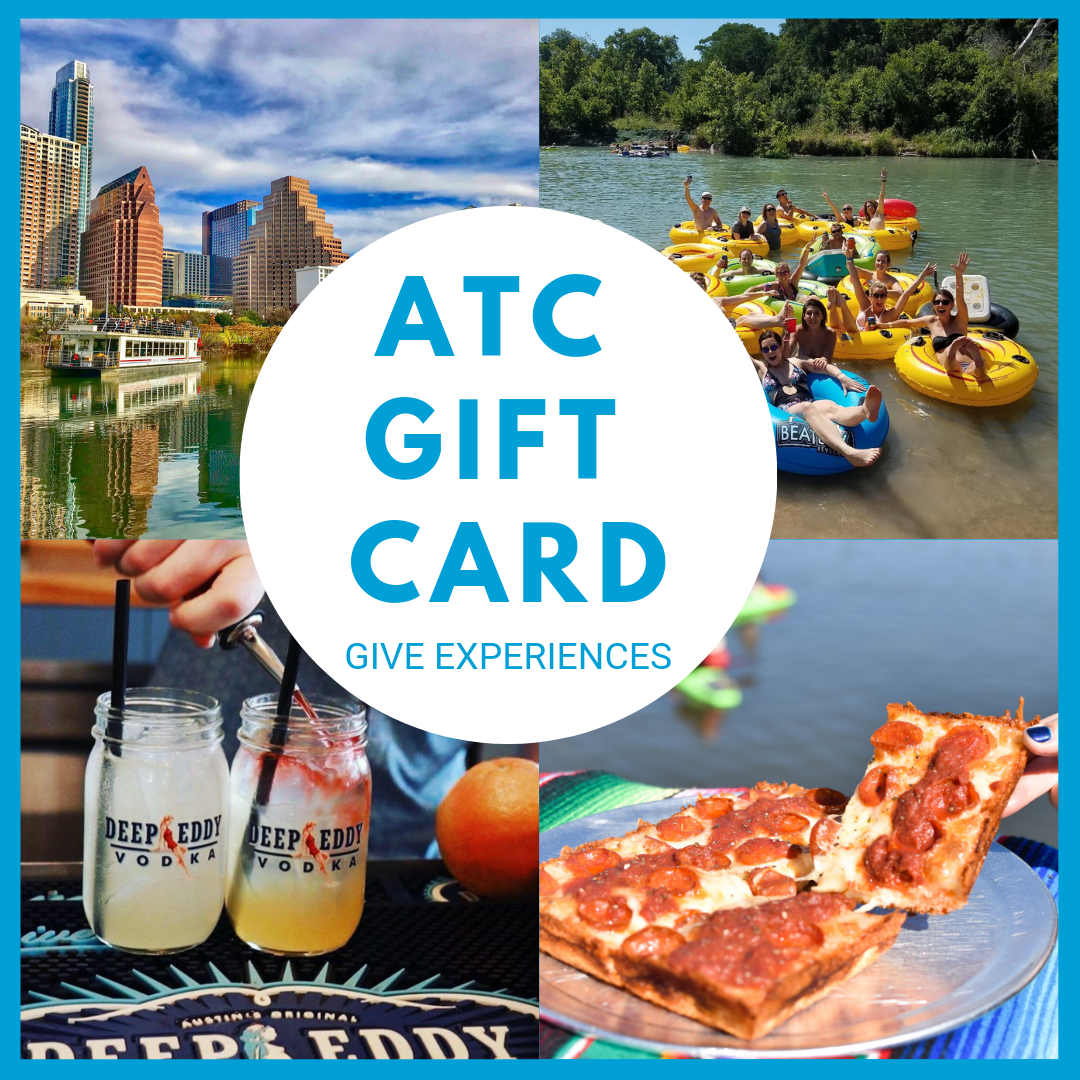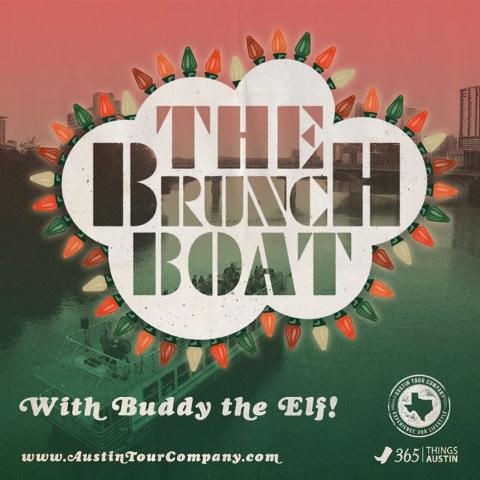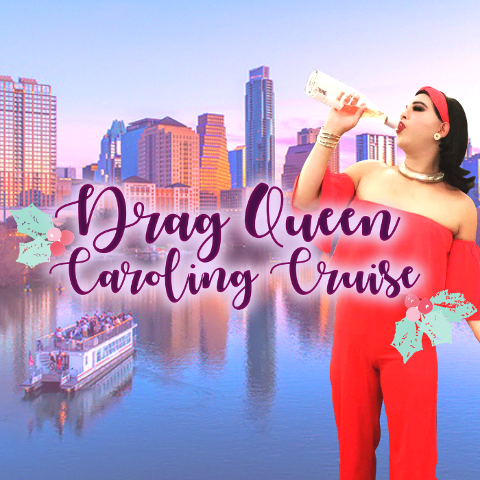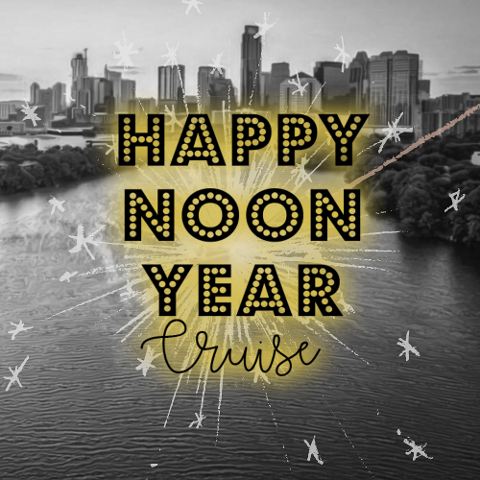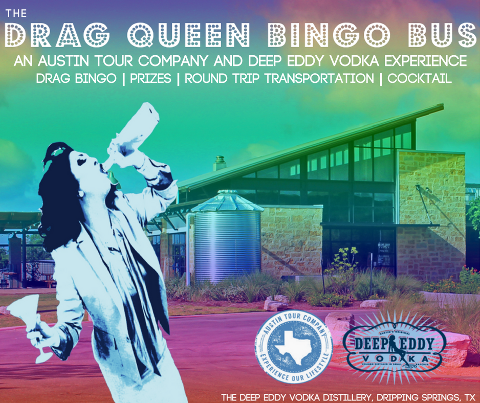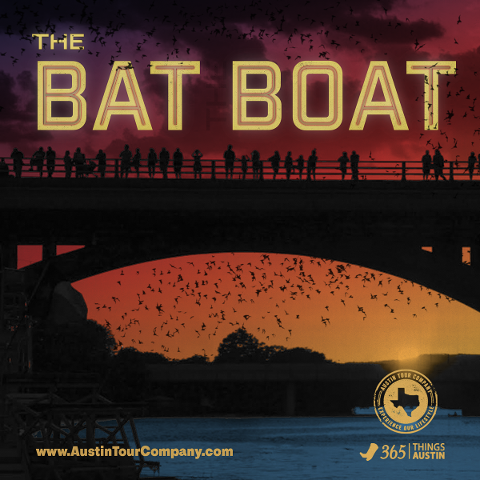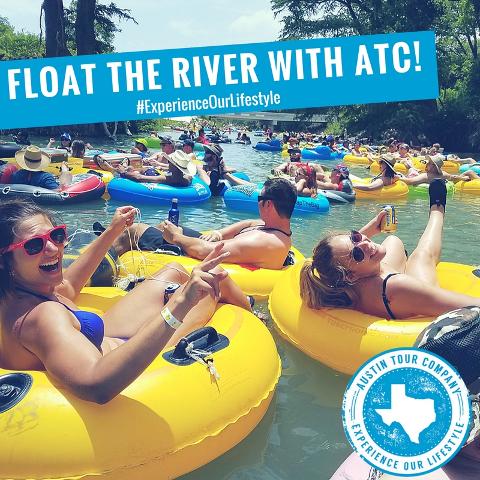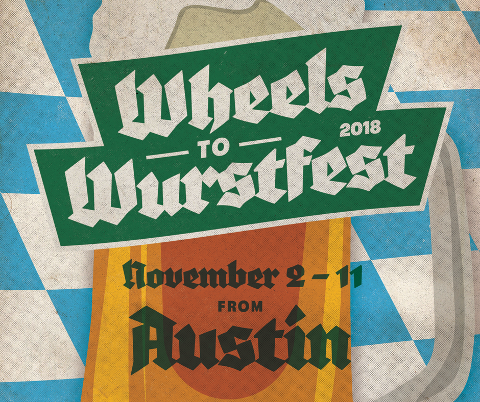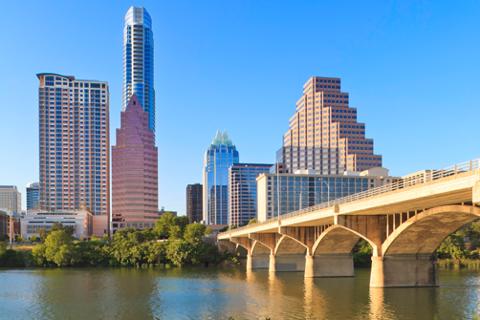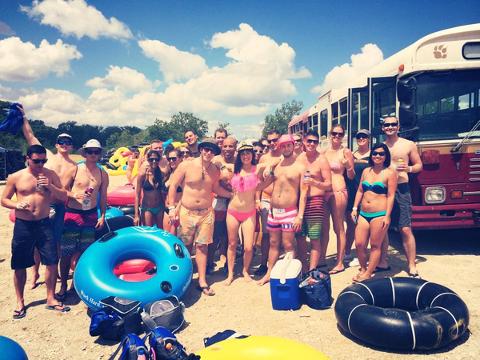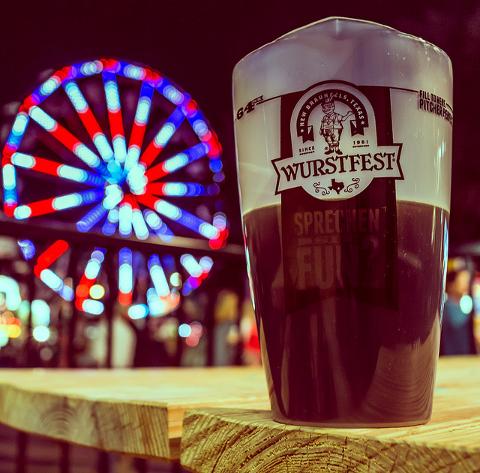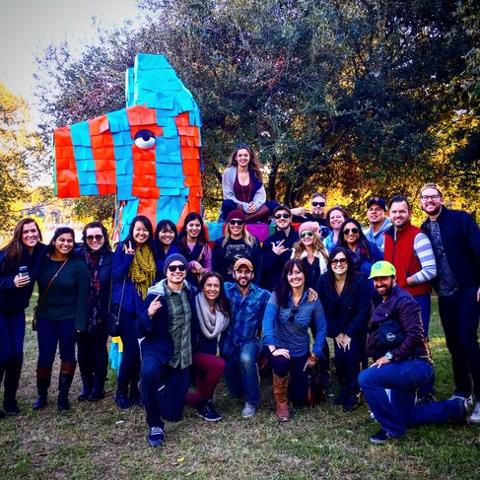 Location: Austin, TX
Product code: PT1UQC
GIVE EXPERIENCES, NOT THINGS!
More and more studies show that people who spend money on experiences instead of things are much happier. Give experiences, give happiness, give memories.
ATC gift cards may be used towards any tour, custom event or transportation. They never expire.
Gift cards are sold in $25 increments, simply select the number of $25 cards you would like if making a larger purchase. You will be able to send customized electronic gift cards directly to your friend, client, family member etc! You can also send the cards to yourself, then give them to your recipient at your time of choice.

For further questions or more information email contact@austintourcompany.com.