URBAN WINE TOUR: #BrutForBreakfast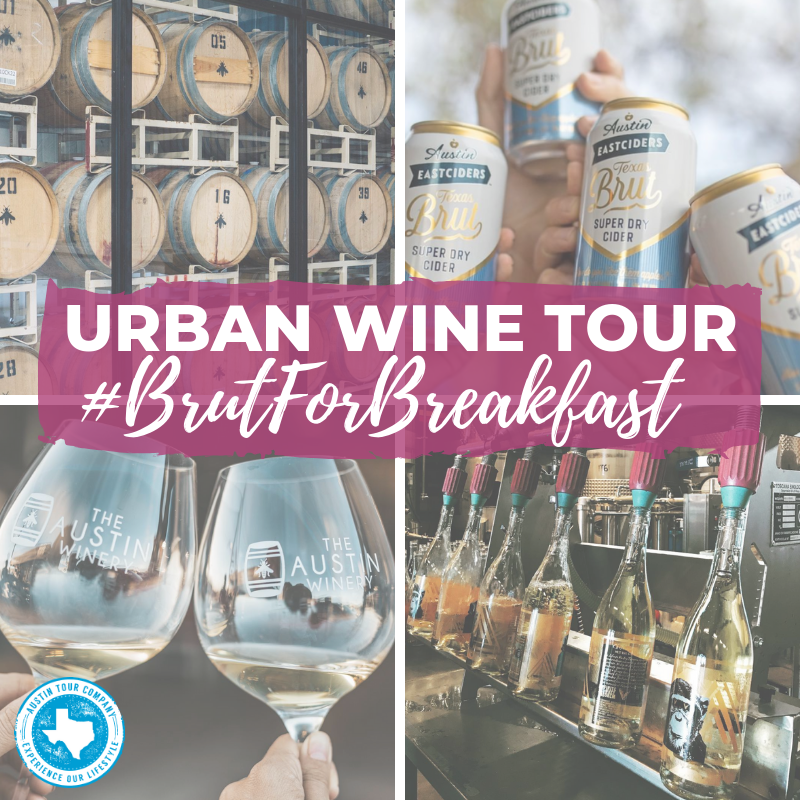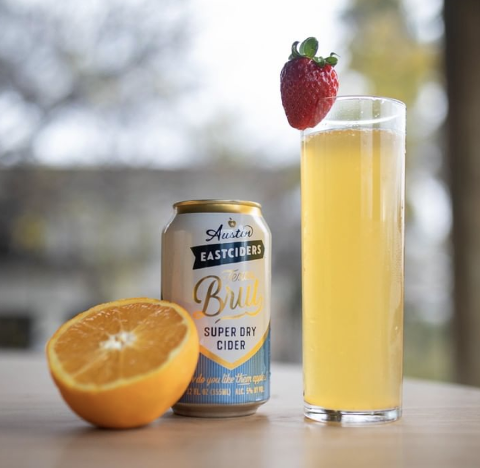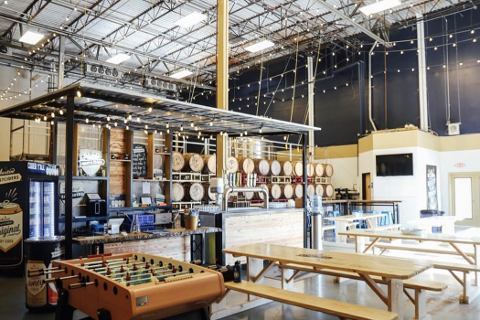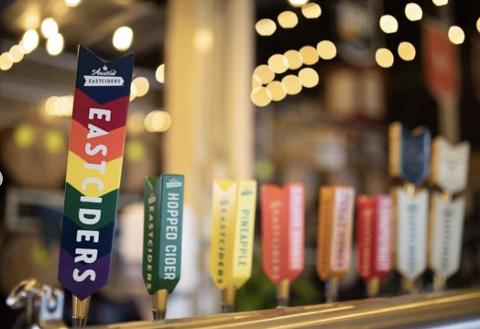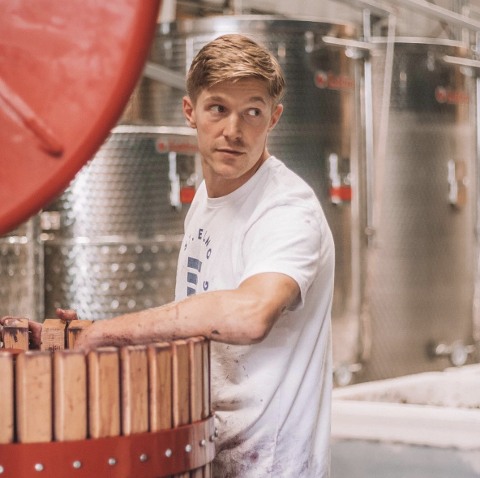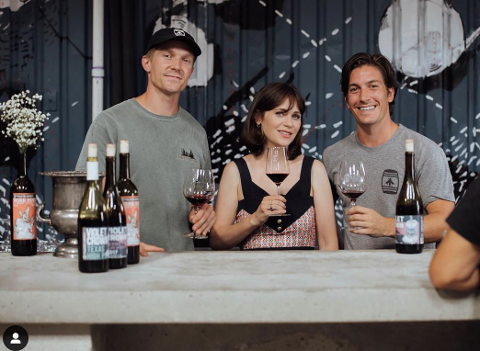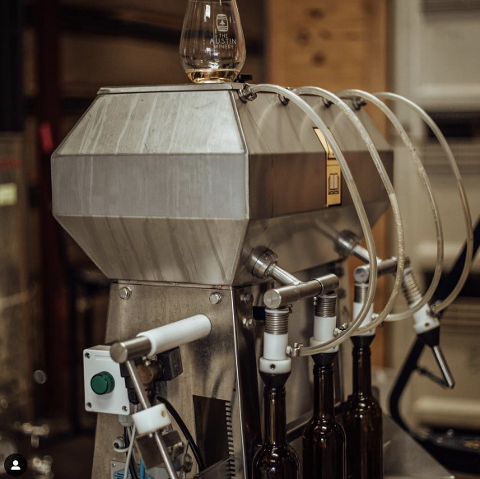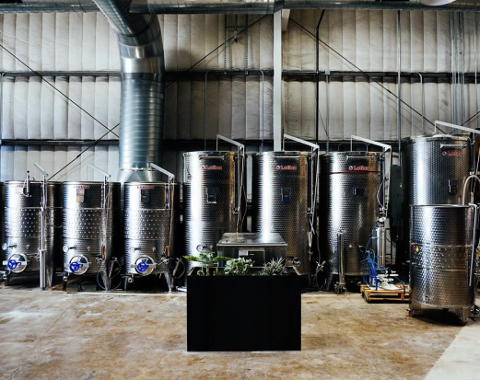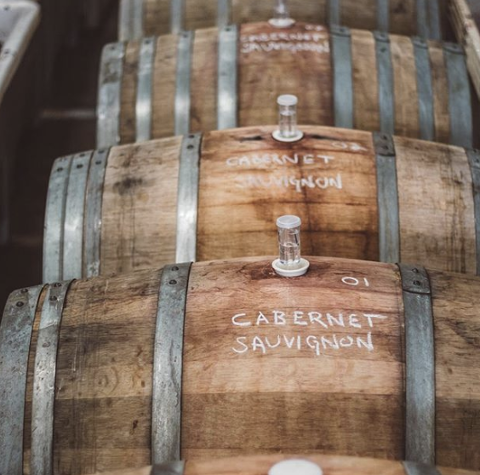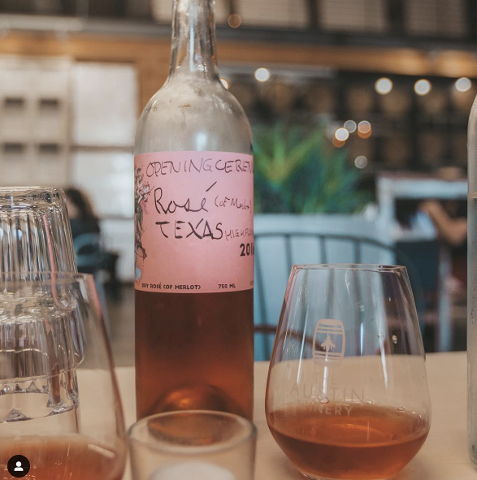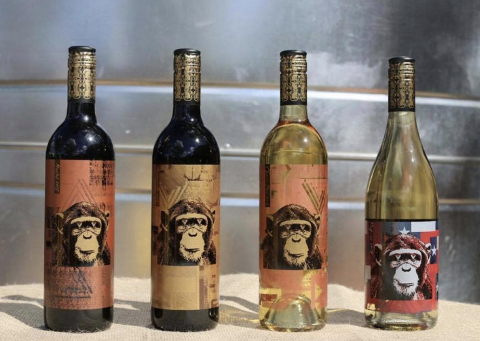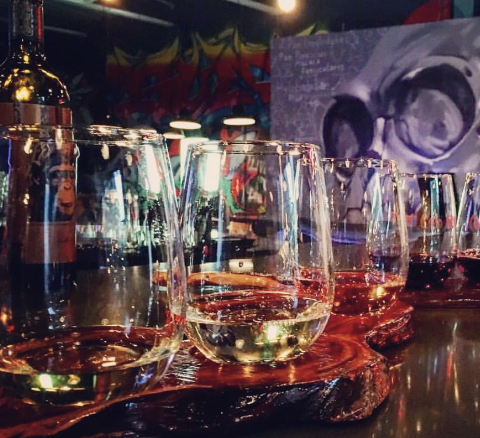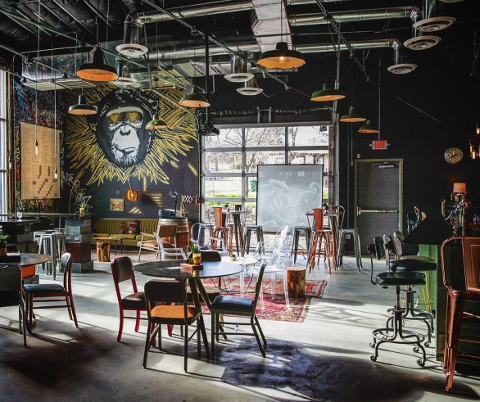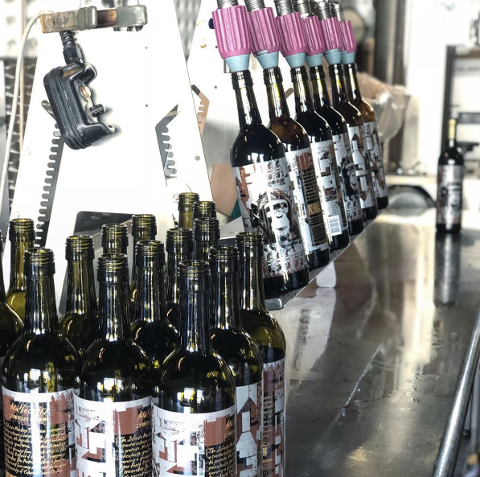 À partir de

USD
75,00 $US
Durée: 4 Heures (environ)
Lieu: Austin, TX
Code produit: P9RNBR
You don't have to drive to the Hill Country to drink great local wine!
Join us on this exclusive bus tour as we drink #BrutForBreakfast and explore the growing urban winery scene that's within Austin City Limits!
Where We Visit & What's Included
Boarding begins at 10:30. Our bus will be parked outside of Cosmic Coffee & Beer Garden
Begin with bubbles: Enjoy a sneak-peak of our first stop with Texas Brut-mosas on the bus during boarding!
First Stop: Austin Eastciders Collaboratory | Glass of Texas Brut Cider + 'Brut-mosas' on the Bus
We'll start with a glass of AEC's newly released Texas Brut Cider as we learn about the company's interesting history, highlights and plans for 2019.
Second Stop: The Austin Winery | Tasting & Meet & Greet with the Owners
Sip on wine produced on-site at The Austin Winery and participate in a special Meet & Greet with the Owners, where they'll discuss their journey opening the first grape-to-glass winery in Austin.
Third Stop: Infinite Monkey Theorem | Guided Tasting
Enjoy a robust tasting and explanation of IMT's diverse wine selections and take advantage of one of your last chances to see and hang out in this location before they move to their new home on the East Side in February!
BYOB is also permitted on the bus! Bring your favorite beverages to sip & swap!

Additional Details
We'll have complimentary Waterloo Sparkling Water on board to keep everyone hydrated!
We'll be hosting a
#BrutForBreakfast Instagram/Facebook Contest
:
Everyone who posts will be entered in a drawing for a bottle of Messina Hof Spumante!
Winner gets a free spots on our upcoming themed Brunch Boats!
Food is permitted on the bus! Feel free to pack a picnic to enjoy at one of our stops and/or snacks for the bus!
We encourage you to eat a big breakfast beforehand! Our suggestion? Grab tacos from Pueblo Viejo, located in the lot of our pick-up location: Cosmic Coffee & Beer Garden
There is cheese, mussels and charcuterie plates for purchase at The Austin Winery
We'll spend 1 hour at each location
The Experience is from roughly
10:30-2:30 PM (4-hours)
. Check In at Cosmic Coffee & Beer is from 10:30-11:00 and we finish at Infinite Monkey Theorem around 2:30 (they are across the street from each other).
See you on board!