MOBILE MAC & CHEESE FEST!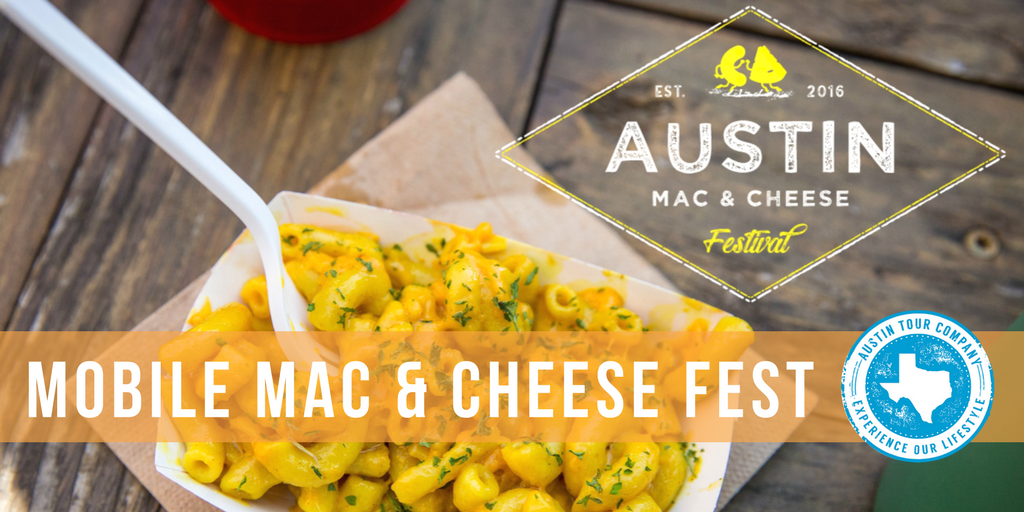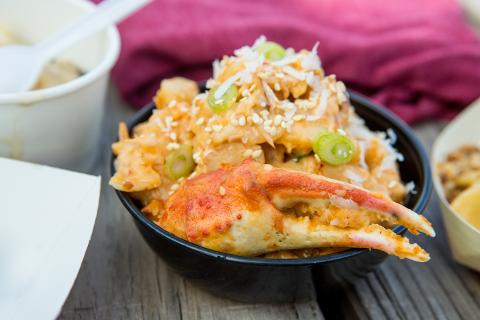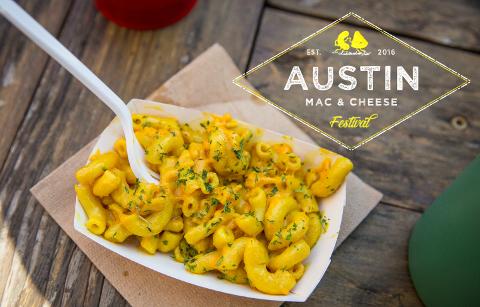 Location: Austin, TX
Product code: PDTCFZ
A new experience series that's almost too good to be true, the MOBILE MAC & CHEESE FEST!

We've teamed up with the Austin Mac & Cheese Festival to take their gooey goodness on the road and you're invited!

Founded in 2016, the Austin Mac & Cheese Festival has become a must attend annual event. Each November nearly 25 Chefs and Restaurants compete making it the ultimate s'Mac Down. Whether you prefer eating with a holiday dinner or consider it to be in its own food group, nearly everyone has a love affair with MAC & CHEESE.
The distinctively American, incredibly versatile and unapologetically cheesiest dish in the world is going mobile, we're breaking it down into Monthly Mini Mac Experiences!
Here are the cheesy details...

The 3rd Saturday of every month we'll take you on a cheesy guided walking or bus experience.
We'll visit four different locations that will showcase their spin on this classic American dish.
At each stop you'll receive a serving of delicious serving of Mac & Cheese.
You'll also receive an alcoholic beverage pairing with each stop.
Guests get to vote on "Mobile Fan Favorite" and we'll award an ultimate winner at the Fest in November.
Total trip time approximately four hours.
Mobile Mac ticket holders will receive early bird access to purchase tickets to the Mac & Cheese Fest in November.
Along with the copious amounts of carbo loading the best part is that the stops will be a surprise and you'll receive a custom experience at each of them. All food, beverage and fun is included.
With limited seats available these will sell out fast, grab your tickets now!

Series Dates Include
-May 19th (Kickoff)!

-June 16th
-July 21st
-August 18th
-August 25th
-September 15th
-October 20th
-NOVEMBER MAC & CHEESE FEST