THE BRUNCH BOAT!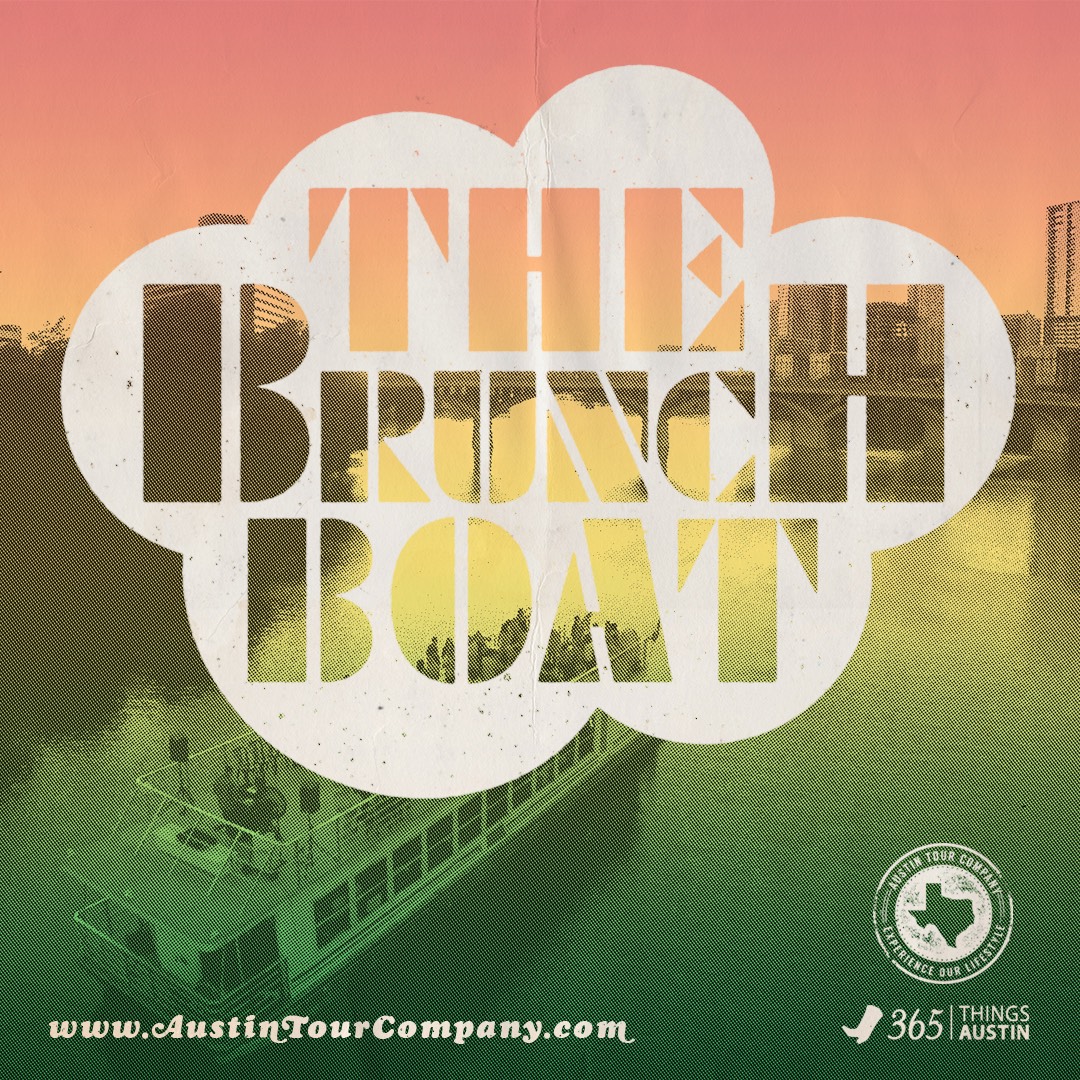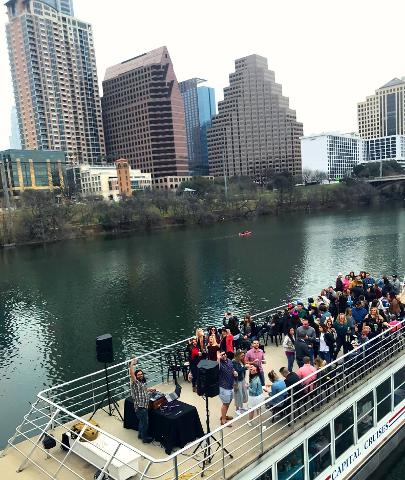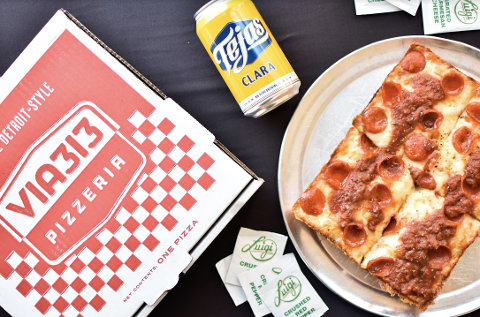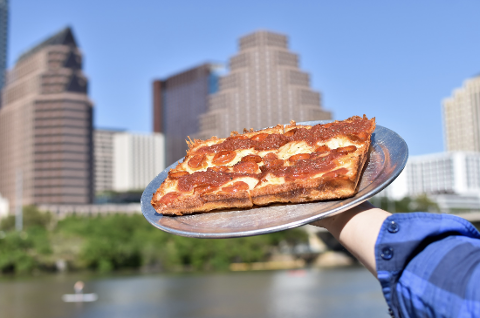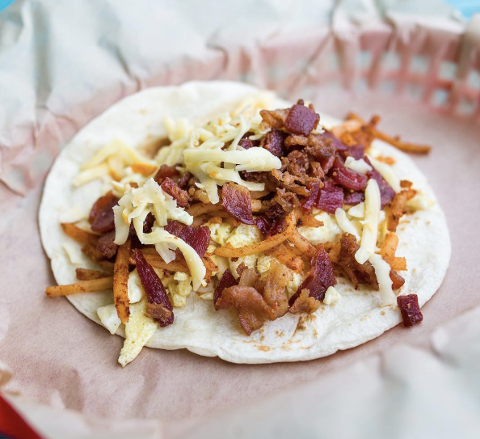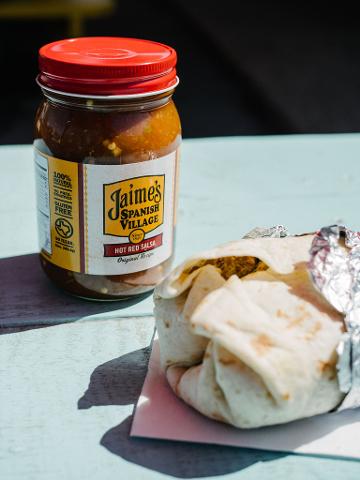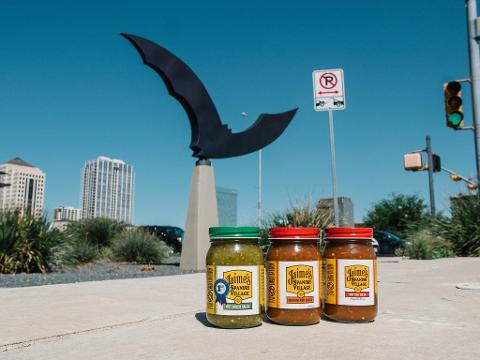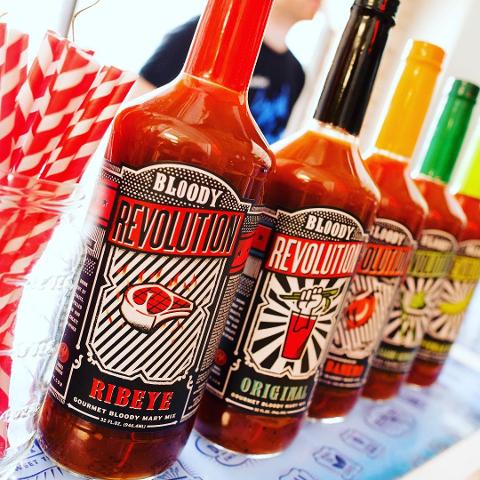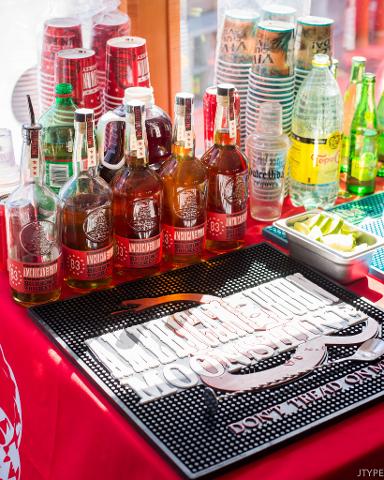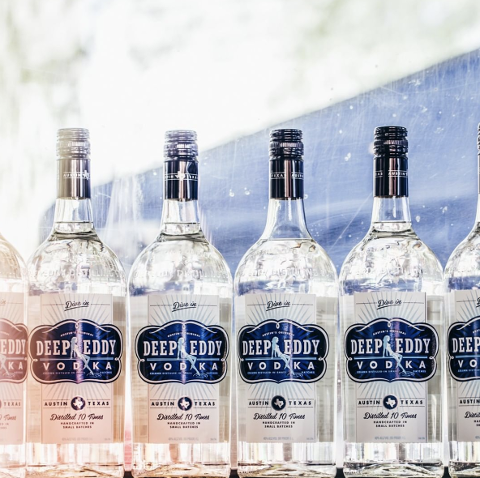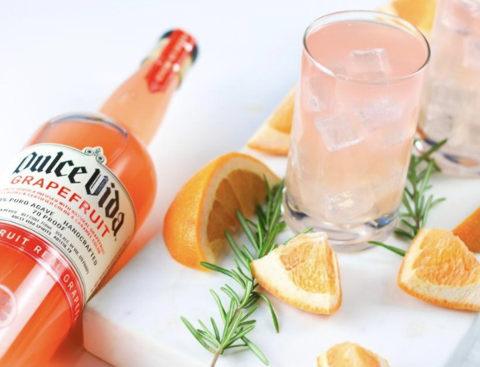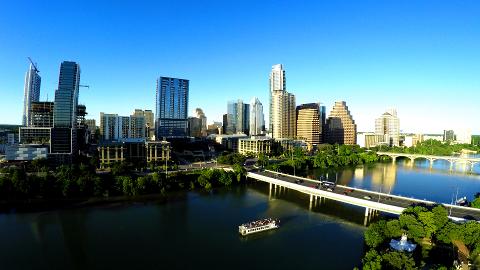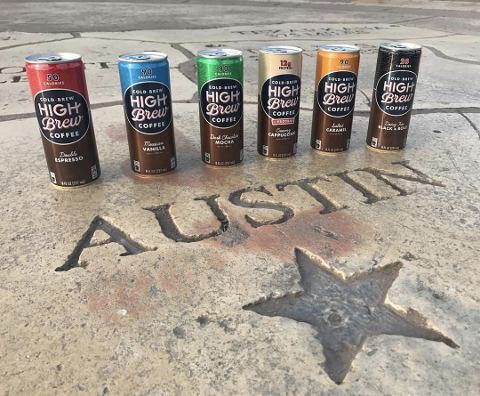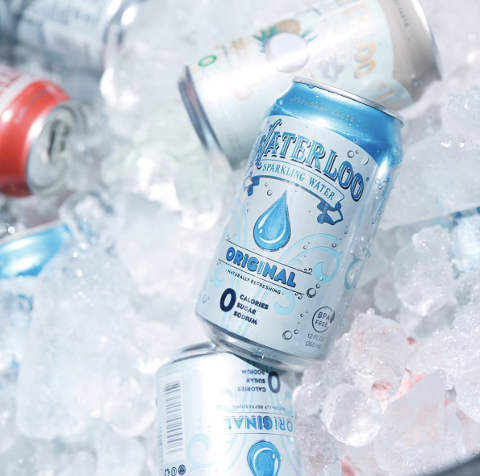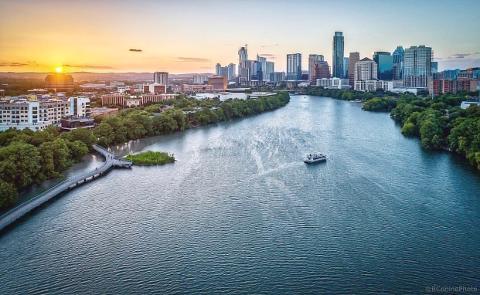 天數: 2 小時 (左右)
产品编号: PNKEZP
We've teamed up with Capital Cruises and 365 Things Austin to bring you another year of #TheBrunchBoat!
Enjoy all-local, all-complimentary food and beverages on board, complete with a DJ and Photo Booth! #TheBrunchBoat provides the perfect opportunity to support local businesses while taking in the best view of Austin's skyline!
This experience is great for birthdays, bachelor/ette groups, and other special events
(... and/or just a great excuse to have a #SundayFunday)!
Grab your crew and join us on board!!
2019 BRUNCH BOAT THEMES!
Please check back often, as we'll be confirming themes for upcoming boats throughout the year!
February 24th: Mardi Gras

March 10th: Throwback!
March 17th: St. Patrick's Gay
What's Included on Every Brunch Boat
2-hours cruise on on Lady Bird Lake (in the middle of downtown Austin). The boat has a gorgeous open upper deck, an enclosed lower deck, air conditioning/heating, and bathrooms. It's ideal for taking in our beautiful skyline and snapping amazing pics!
Our Resident DJ, DJ Neema from Bat City Beats, on the upper deck laying it down! He gladly takes requests and does shout-outs for our special guests! So tell him what you want, what you really really want ;)
A Photo Booth on the lower deck to help capture memories! #TheBrunchBoat


Costume Contest to see who can get the most decked-out for a given theme! Winner gets a FREE ATC Experience!
* We bring everything on board and budget enough for each guest to have 2-4 cocktails, a breakfast taco and two slices of pizza. Chips & Salsa, Beer, and Non-Alcoholic Beverages are unlimited.
Additional Details
Check-in officially begins at 11:15 am at the Hyatt Regency Austin at their downstairs bar, Marker 10.

Arrive early and enjoy a the ATC Special: $5 Mimosa Bar + Mini Pop-tart! Marker 10 opens at 11:00 AM
You do not need a printed confirmation, we will check you in electronically using your ID.
Guests are welcome to board starting at 11:45 and hit the bars; food will be served as soon as it arrives (we bring it in right around 11:45 to ensure it's hot)!

Guests must check in with the ATC Guide at The Hyatt to get their wristbands before boarding.
Full trip details including a parking guide and your ATC guide's name an number are sent out via email the Friday before your cruise.
Follow Austin Tour Company on Facebook and Instagram for frequent updates and giveaways!
HAVE FUN, and please drink responsibly!
Weather & Cancellation Policy
As locals know, our weather can be very unpredictable! If we must cancel a Brunch Boat due to weather, we will notify all guests at 8:00 AM on the day of the boat and we will refund or transfer all reservations.

Refund and Reschedule Requests will be honored if made 72 hours or more before the departure date/time of the boat (i.e 11:30 on Thursdays). Ticket transfers/Name changes are always permitted.