PRIVATE WHEELS TO WURSTFEST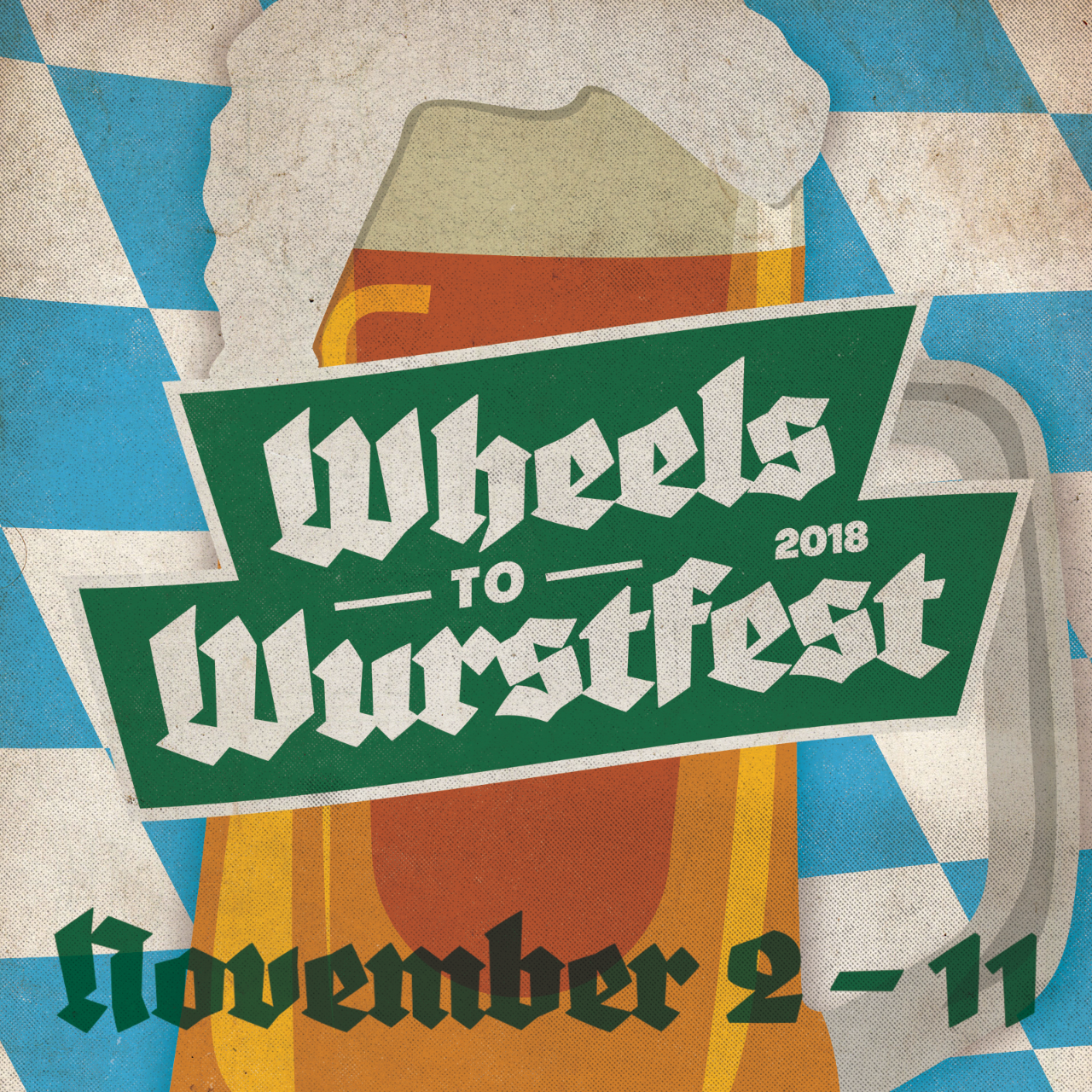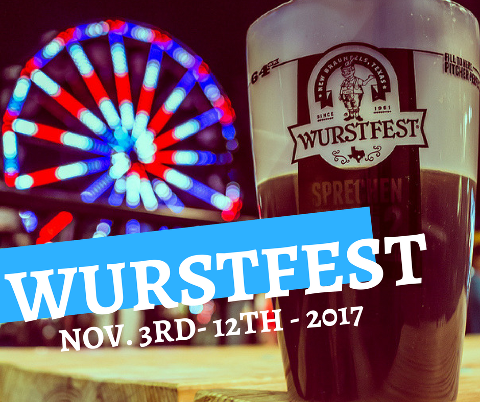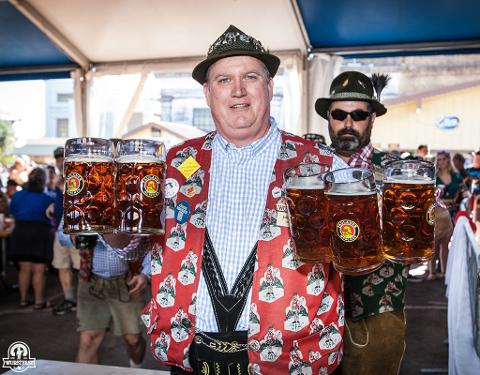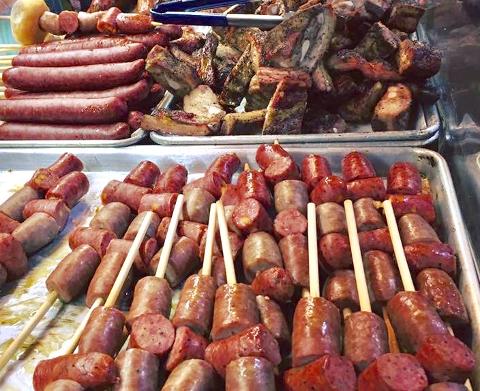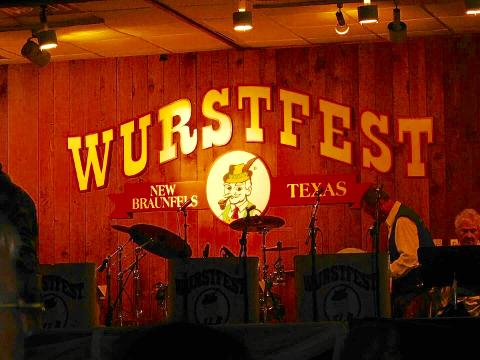 Location: Austin, TX
Product code: PN7SJX
PROST! Email us at info@austintourcompany.com to inquire about private bus availability!
Wurstfest
was voted the number two Oktoberfest in the country by USA Today. This "10-Day Salute To Sausage" in New Braunfels is one of our favorite festivals of the year. With sausage, beer, polka and potato pancakes as far as the eye can see, it's a Bavarian wonderland that's not to be missed.
By offering round trip transportation all ten days of the fest again we're making getting to New Braunfels easier than fitting into last years lederhosen. Why risk the hour drive when you can take our
Wheels to Wurstfest
?
YOUR TICKET INCLUDES:
* Private vehicle and worry free transportation from the address of your choice in Austin to Wurstfest (and back home)
*Admission into the festival.*BYOB, leave items in the vehicle.
Six Hours At the Festival, Two Extra Hours of Festing!

Cancellation Policy
We will offer refunds according to the following schedule:
100% refund if notice is given 7+ days before of the event
No refunds will be issued if notice is given less than 7 days before the event
* "Days" are determined by the time of your reservation. Example: If your reservation is on Saturday (11/3) at 11AM, you must notify ATC of your cancellation before 11AM Saturday (10/27) to be refunded 100%
Please email ebuthman@austintourcompany.com with refund requests and/or questions