PRIVATE LIBATIONS TRAIL RIDE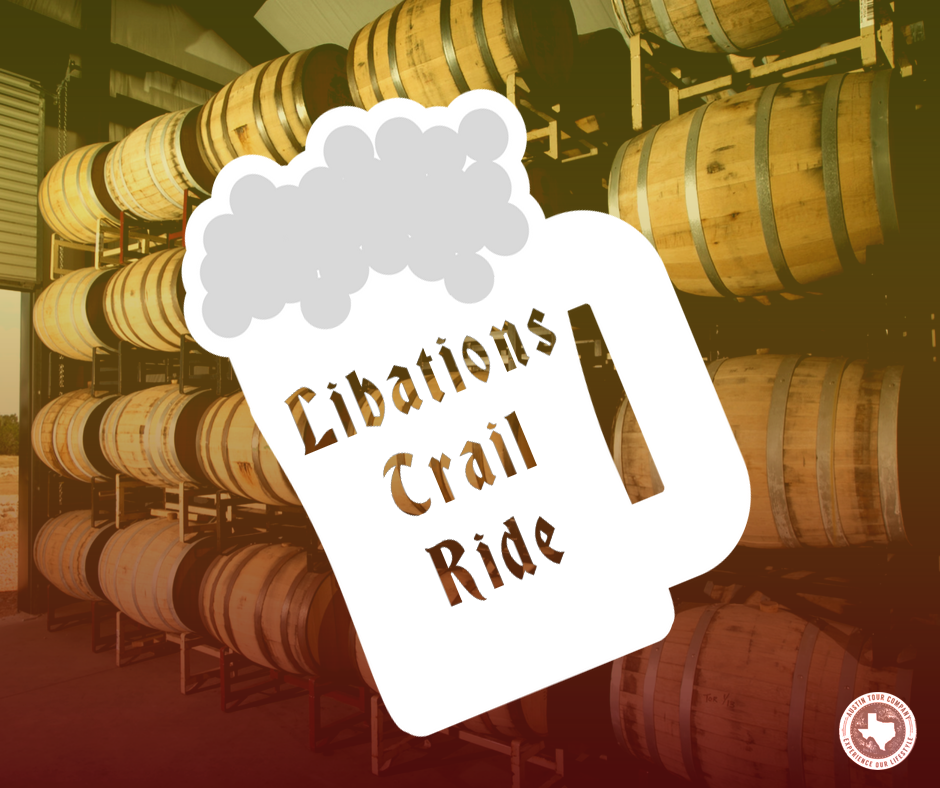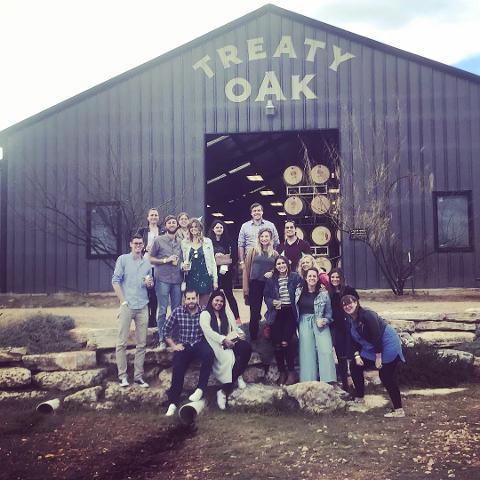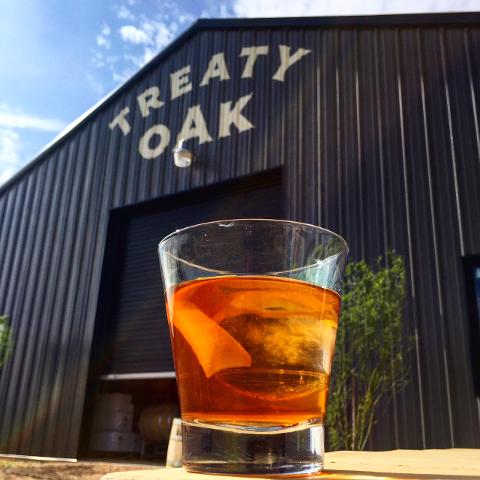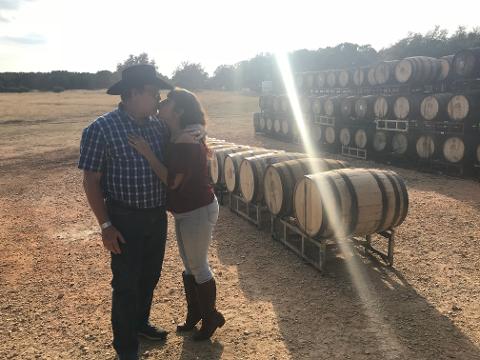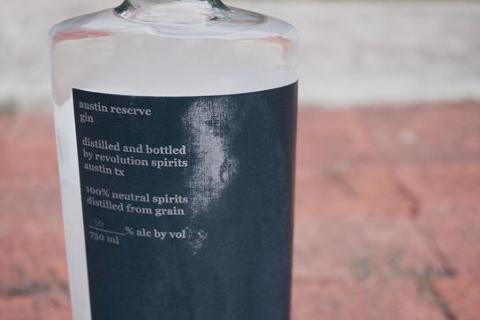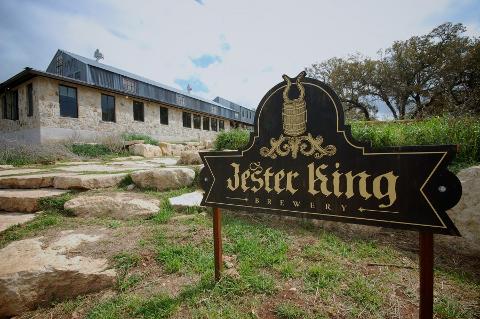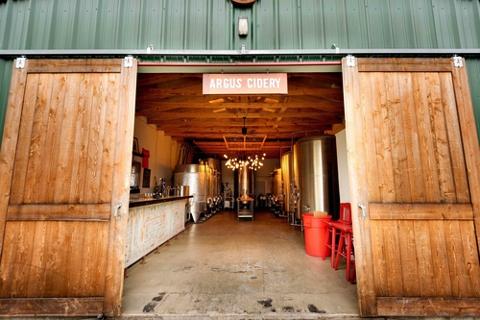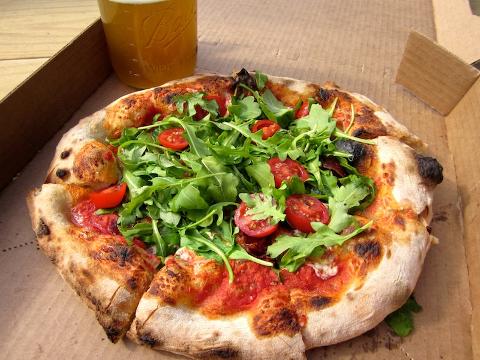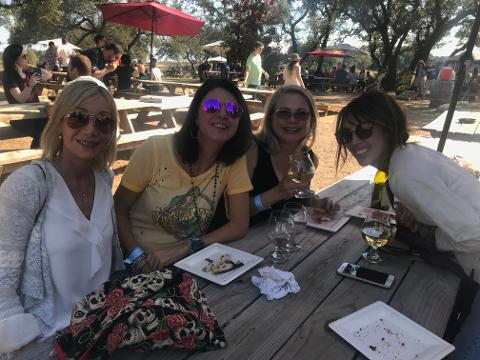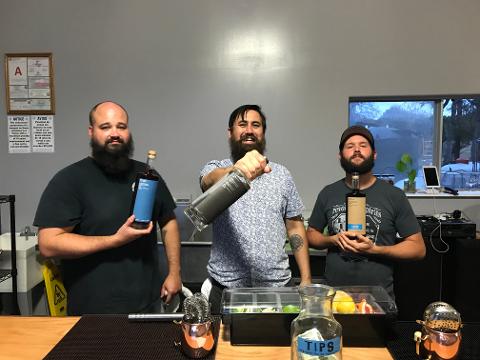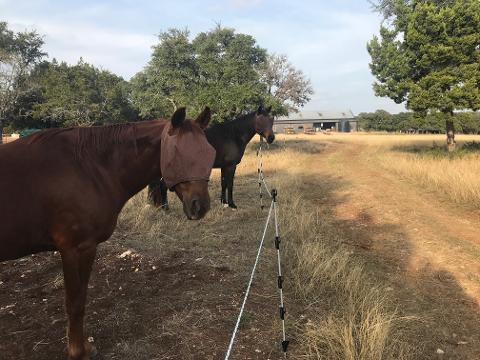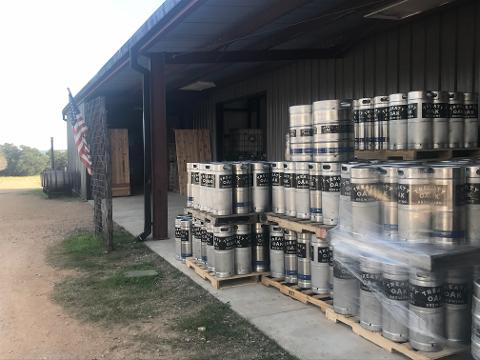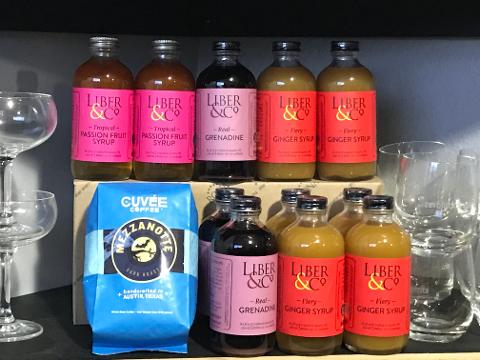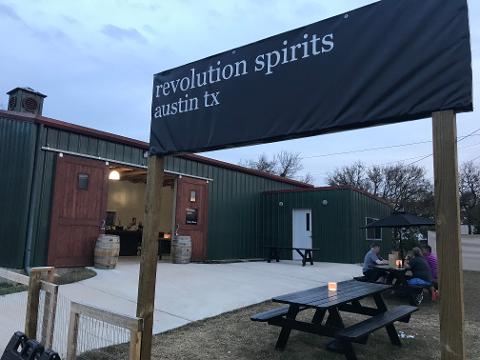 Durata: 6 Ore (circa)
Luogo: Austin, TX
Codice prodotto: PFYV82
GREAT FOR BIRTHDAYS AND BACHELOR/BACHELORETTE PARTIES!
Join craft brew and spirit enthusiasts on a unique experience through Texas Hill Country! This day trip down the winding Fitzhugh Road in Dripping Springs is a weekend must. Bonus: You can purchase the unique beer and spirits to take home with you and we'll hold them on the bus as we go along!

Our first stop, Jester King Brewery, is the trail's pioneer. They specialize in farmhouse style beers, where you can find sour style beers, naturally fermented seasonal offerings and extremely experimental brews that are offered year round. Here you will enjoy a free slice of pizza from local favorite - Stanley's Farmhouse Pizza.
Next, we'll drop into Treaty Oak Brewing and Distilling. At this 30 acre property, you will enjoy a complimentary cocktail or beer and take a quick tour to learn more about their processes.
Lastly, we will drop into the trail's hidden oasis including - Argus Cidery Tasting Room, Last Stand Brewing Company and Revolutionary Spirits. These three stops are all in a short walking distance from each other and include everything from signature ciders, specialty cocktails, rotating taps, food trucks and live music. At this stop you will enjoy a tasting and one complimentary cocktail from Revolution Spirits.

Enjoy 20% off all merchandise at Treaty Oak's gift shop before you head back to Austin!

*Please note that many of the stops include tastings, not full beverages. You are welcome to purchase your own beverages and BYOB aboard the bus. We do this in order to promote safe, responsible day drinking :)*
12:00pm - Pick up/meet at The Omni Hotel in Downtown Austin - 700 San Jacinto Blvd
Stop #1 - Jester King Brewery, Stanley's Farmhouse Pizza
Stop #2 - Treaty Oak Brewing and Distilling

Stop #3 - Argus Cidery, Last Stand Brewing Company, Revolution Spirits Distilling Company
6:00pm - Return to The Omni Hotel in Downtown Austin